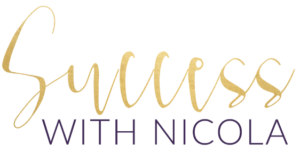 Wealth & Leadership Coach | Author | Speaker | Entrepreneur
I help network marketers
become ultimate leaders,
build bigger teams, and
make more money!
– Nicola Jackson, Your Power Mentor
Get FREE ARTICLES from Nicola each week that give you proven strategies for growing a profitable business, living a purposeful life, and becoming an entrepreneur of influence.
I'm Nicola Smith Jackson.
I pull back the curtain to show how real people create financial wealthand personal success in their lives. Work with me to learn the real secrets of network marketing success.
"When we speak of iron sharpening iron, Nicola Smith-Jackson is the epitome of that. In February, my business grew tremendously through her personal phone calls, compassion and dedication to see me and my team grow."
– Pastor Yashica Blue
Get tremendous growth in your business too.
Apply for Power Mentorship
If you're an ambitious entrepreneur who is ready to reach the next level of success in your business, apply for a mentorship here.
Credit Repair & Financial Services
The first step towards an abundant future is repairing credit and setting up your financial foundation. Start here.
Become a Strategic Partner
Build a strong financial future with our high-powered business teams. Find out more.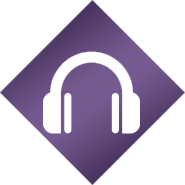 Free Audio Training:
Ready to realize more in your life, both financially and spiritually? This free audio series will help you tap into your full potential.
I've overcome significant challenges on my road to financial abundance. These are some of the most powerful mindset lessons I've learned along the way.
This series will help you step into your power, monetize your gifts and create a more abundant future.
Use Your Gifts to Create Wealth
Subscribe and Get FREE inspiration, information and proven strategies to live in Power and Prosperity!